Regular price
Sale price
£1.20 GBP
Unit price
per
Sale
Sold out
Carefully refined over a period of ten years, this is a superb concentrate liquid feed produced by The Shropshire Seaweed Company (SeaChem).
This is a zero-waste product - sold @ £1/20 per 100ml portion.
Simply arrange a time to visit the Yard and bring along a secure container (bottle, jar etc...) and I will dispense the quantity you require. If purchasing online, let me know when you intend to visit for your refill and choose collection on shipping.
For general use, 1ml per 500ml of water.
Can be used as a foliar spray or applying to roots.
Pure Kelp (Ascophyllum nodosum) from the North Atlantic coast.
Unbeatable for vegetables and fruits. And lawns... and houseplants!
Grow bigger, greener, higher, fatter.
Certified organic by OFG.
Vegan-friendly. No nasties.
Long 24 month shelf-life.
Using the finest seaweed from the cleanest waters, this raw product is distilled without heat or chemicals.
Organic gardening does not have to be complicated: if you're using quality products, the results will naturally follow.
Share
View full details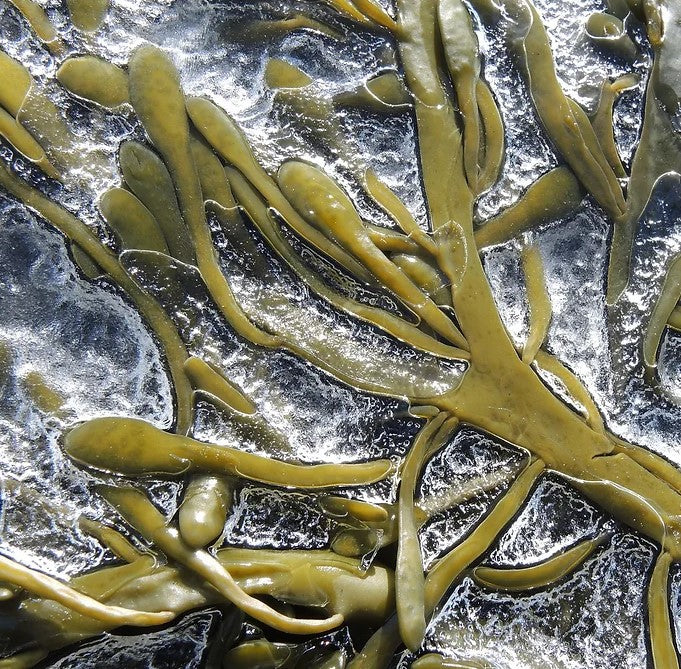 Need Help?
Looking at something you love but have some questions? Specific information not answered in the description, delivery quote required or seek further images? Pop Thomas an email and he'll follow up at the very soonest.